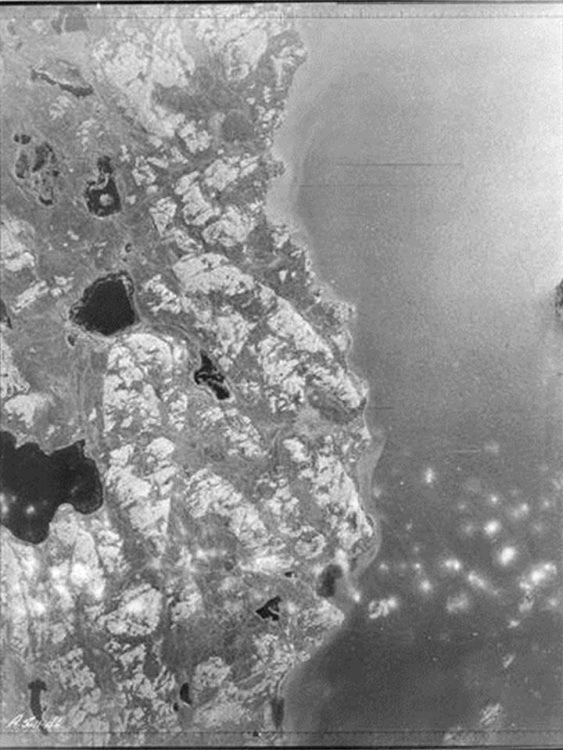 What has been the long term impact of arsenic contamination around Yellowknife? How did Giant Mine change the land in that area?
Certainly historical gold mining fragmented and contaminated the landscape in the Yellowknife region, an important area for harvesting medicinal plants, collecting drinking water, and fishing and hunting for the Dene. Recent studies and news reports have documented the extensive arsenic contamination of lakes up to 25 km from the mine.
In collaboration with the YKDFN, Amanda Degray (MA Candidate, Memorial University) intends to document past and present land-use in the traditional territory of the First Nation, and to demonstrate how perceptions of environmental pollution changed YKDFN traditional land-use activities over time. The community mapping project will draw on expertise within the Yellowknives communities and the Geography Department at Memorial University. A Masters student in Geography will take on large parts of the project under the supervision of Professor Arn Keeling. The project will provide crucial insights into the history of mining in Yellowknife.